July according to Google, solar adjustment
July, according to google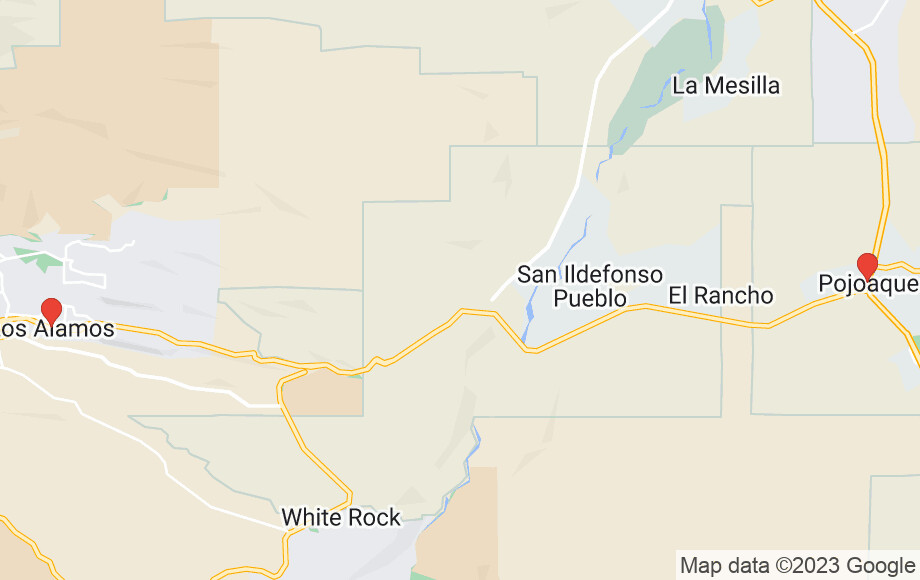 close enough - I really didn't give it much to go on.
parallel panels and a failing breaker
I prefer to run my panels in series (90.9Vmp) but I recently wired them in parallel due to parking in afternoon shade. Some observations
the Victron seems to "hunt" more for Vmp with this arrangement.
the parallel arrangment reminded me I had a 30A breaker that needed replacing
I'd originally put the breaker on the PV wire to simplify maintenance; it's an easy way to remove panel input before disconnecting the controller. The breaker is not of good quality, an Amazon cheapie apparently meant for car audio. In the past I'd noticed the mechanism was gritty/notchy and that it tripped early.
It tripped at about 25A input from the panels after I'd paralleled them, was too warm, and felt even notchier. I'd been back-of-mind considering replacing it with a knife switch (and still may) but I didn't have one with me on this hilltop. I did have an ANL fuse block and and assortment of ANL fuses so I wired that in. Put a 30A fuse in there and it's working fine while I figure out where I want to go with it. The Victron can be disabled from the app so there is no reason to disconnect the panels manually.
comments
mastodon comment thread for this post
lemmy comment thread for this post