Although it was chilly the last week in Beaver, the weather was about to change.
I spent a couple days in Provo but temps were rising toward the 90s because of the heatwave in the SW: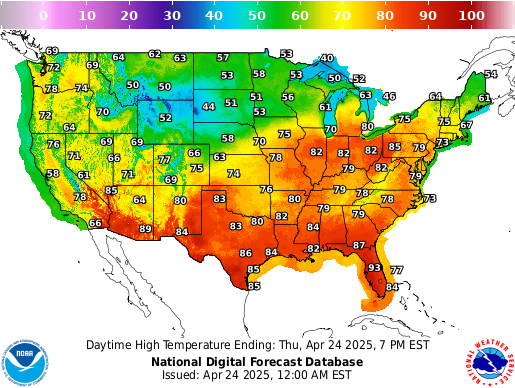 I headed up into the national forest southwest of Salt Lake City.    It's about 4000' higher here and substantially cooler.   The white spot center-right is snow:
[caption id="" align="alignnone" width="2560"]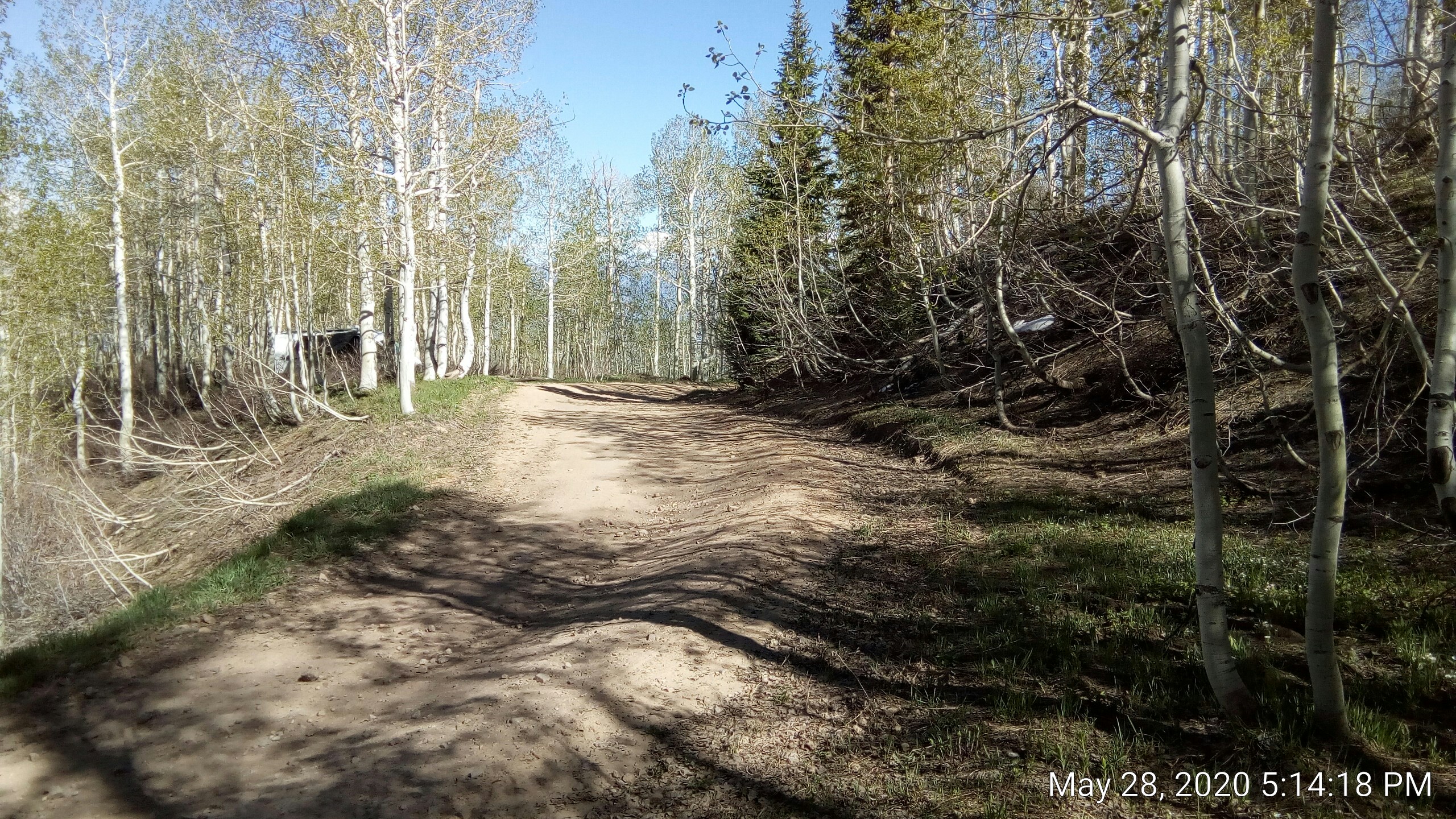 snow center-right; campervan center-left[/caption]
Yesterday it got to 75deg F here, but it's supposed to be much warmer today.
[caption id="" align="alignnone" width="2560"]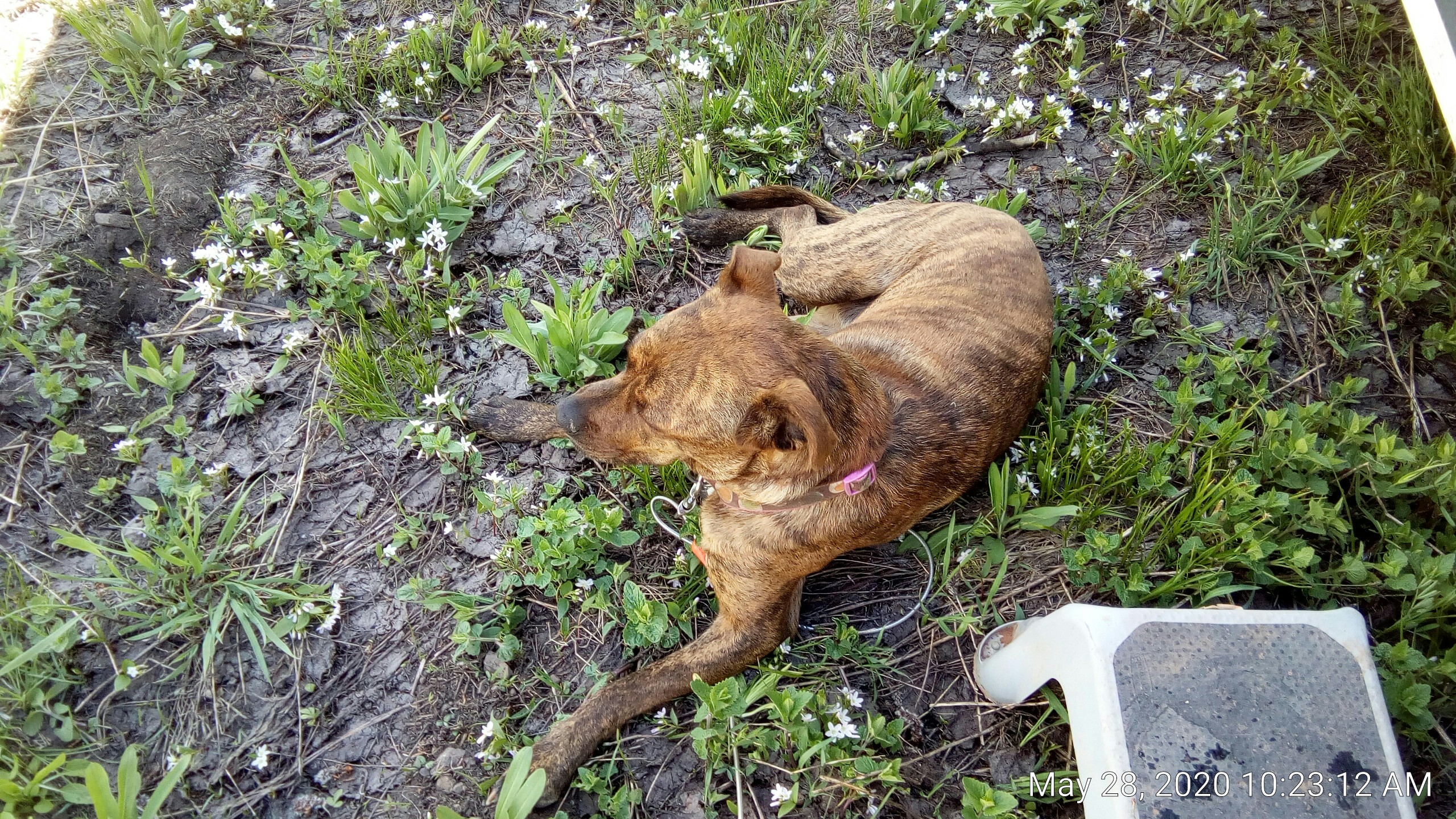 Muiffin lounging among the wild mint.[/caption]
The closest town is the lovely little Midway, UT.
[caption id="attachment_7477" align="alignnone" width="300"]
from wikipedia; click for attribution[/caption]
reception
I have exceedingly intermittent and limited connection up here.  I wrote this post on the phone (bluetooth keyboard for the win) and will hike up to a spot where I can get a bar of Verizon and send it.
My OTA antenna faces Midway and I'm picking up some TV signals from there.  Stocking up on some free  shows while I can snag them.  I like the oldies channels like MeTV and Cozi because they are usually on subchannels and get very little bandwidth.  Half-our 4:3 shows look fine in only ~35mb.  HD can suck up 6x the amount of diskspace.