Capitan, NM and Smokey [the] Bear
Capitan is NE of Ruidoso, maybe a half-hour up the road.  I'd never been there but I had a 5-day stretch off and made the extra drive.
The local boondocking land is in the Ft. Stanton wilderness area a few miles from town.  The gravel road in was quite smooth, a radical departure from the rocky, rough forest roads around Cloudcroft.  I arrived before sunset, so I could see what the pulloffs looked like.  Morning proved it was a decent spot: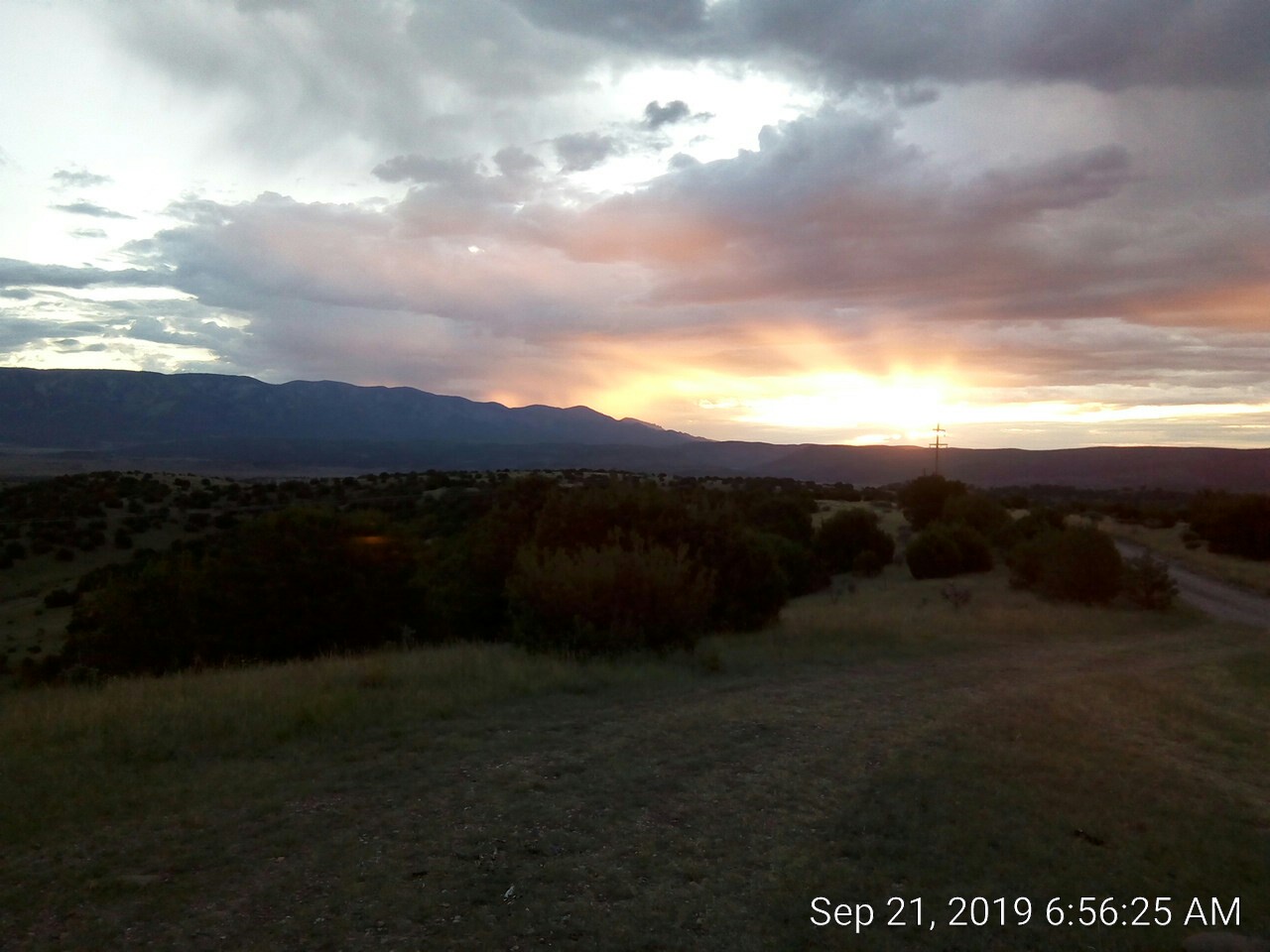 I hiked around the ridge to see what else was up there.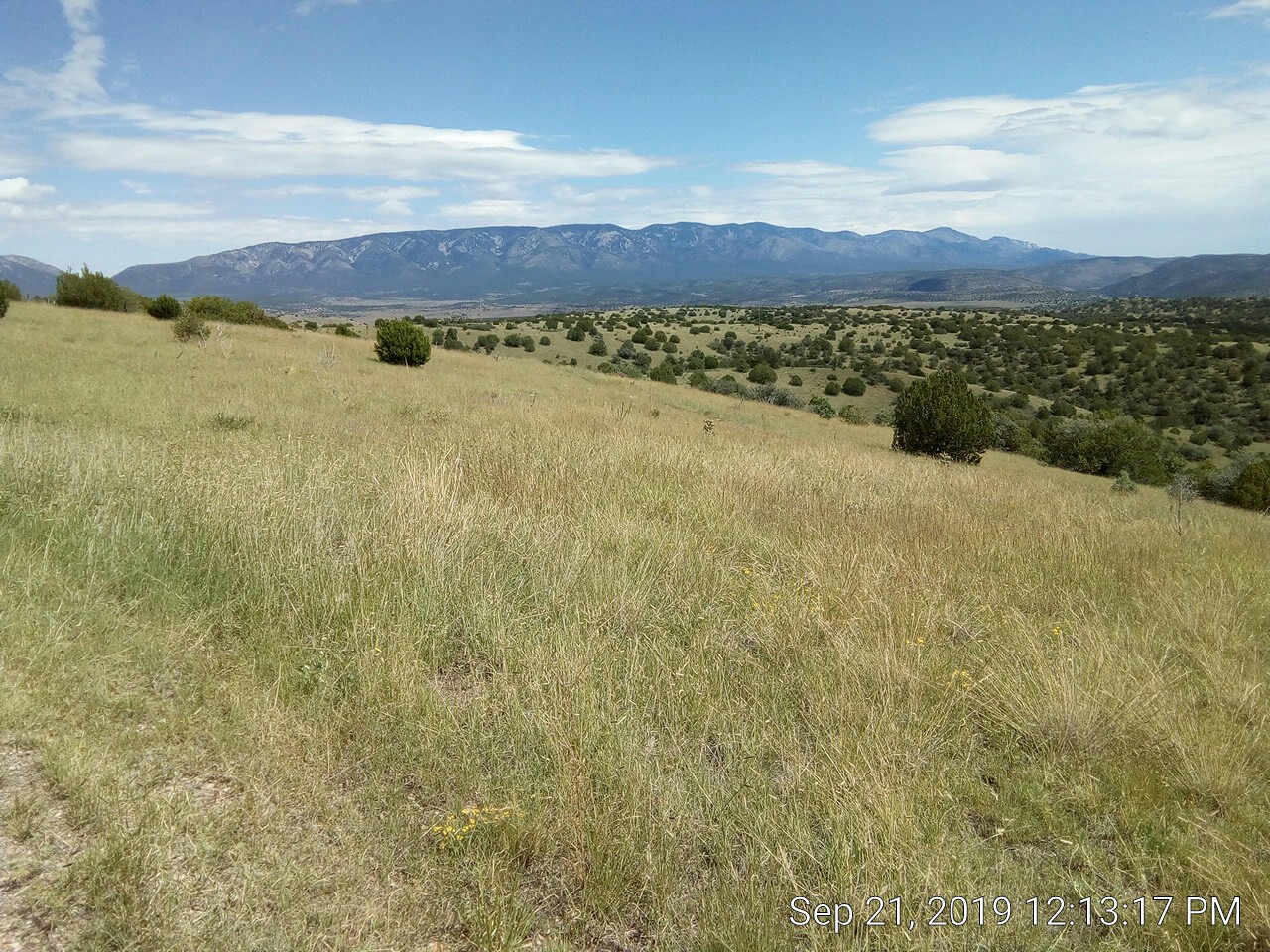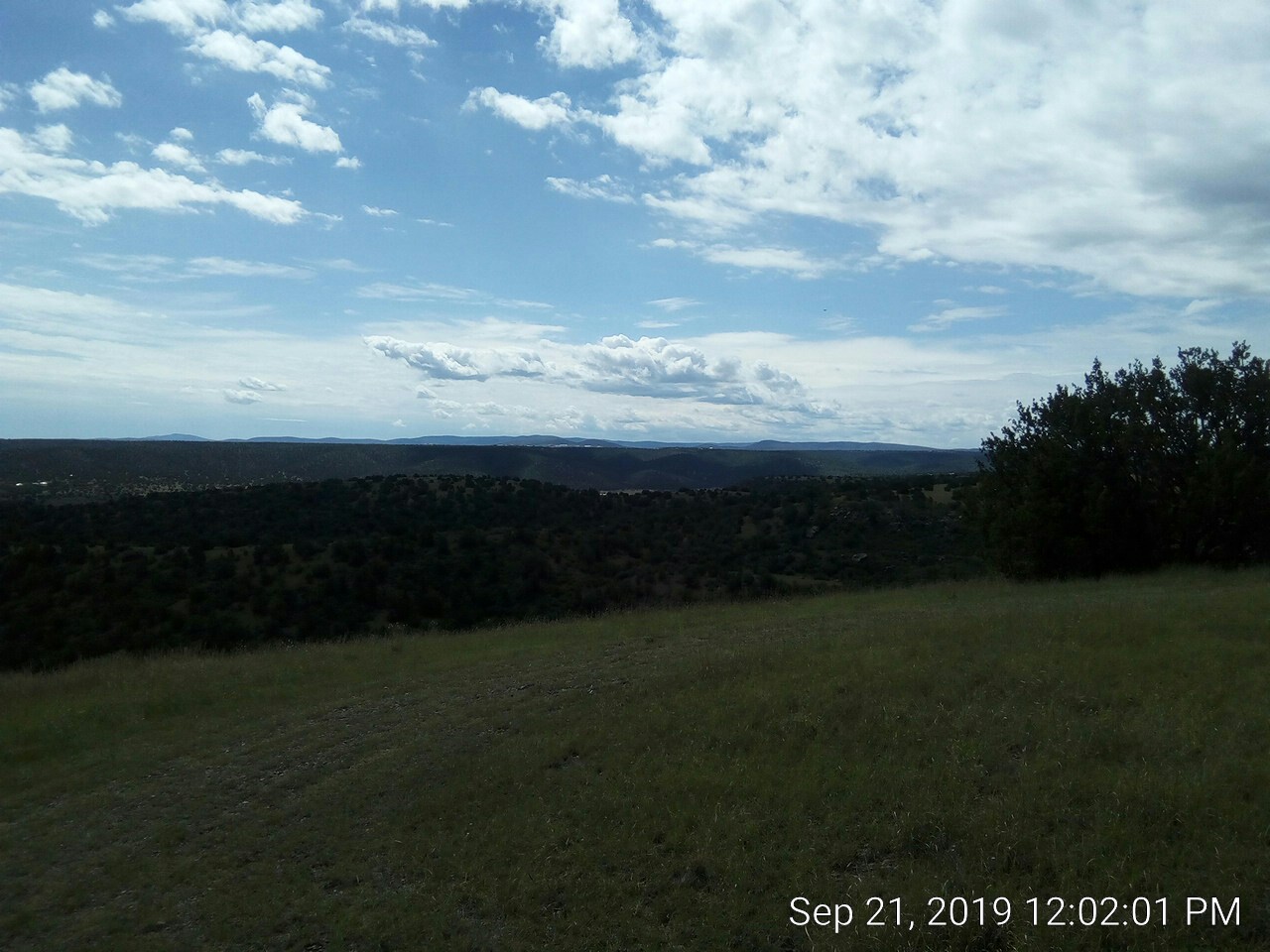 Smokey
The original Smokey [the] Bear is buried in a park in Capitan proper.
Story time:  15 years or so ago I was married and on a road trip.  I'd been driving most of the way and had to rest.  Then-wife and I agreed we would go through Capitan so we could see Smokey's grave.   For reasons best understood as marital this agreed-on plan did not make it to reality.
In what I am sure is a **completely unrelated tangent**:  did I ever mention I am happily divorced?   That I now make plans and follow them through?  That people around me honor compromises that have been worked out in good faith? That I can fold my towel however I want and place it where I want?   That I have no debt?  That I do not own, store, move, rearrange or box up meaningless piles of consumer crap?  That my savings, credit score and satisfaction with life are way up? That my blood pressure, cholesterol, and general anxiety are down?
So you KNOW that if I was ever near Capitan I was going to spend some quality time with Smokey.  And I did.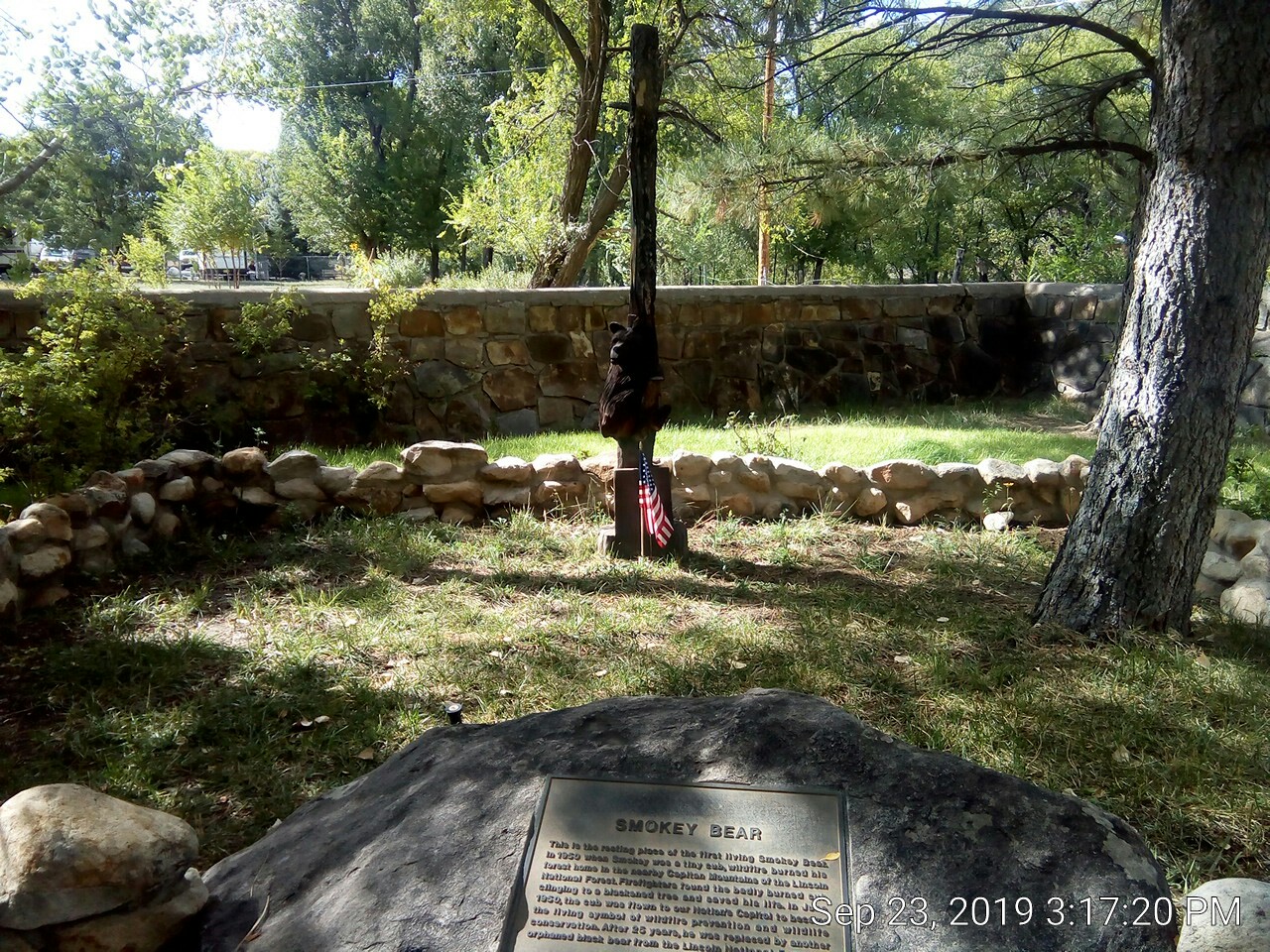 You were a good bear, Smokey.  Sorry about your mom.