vandwellers need compact hobbies that don't cost a lot. :-)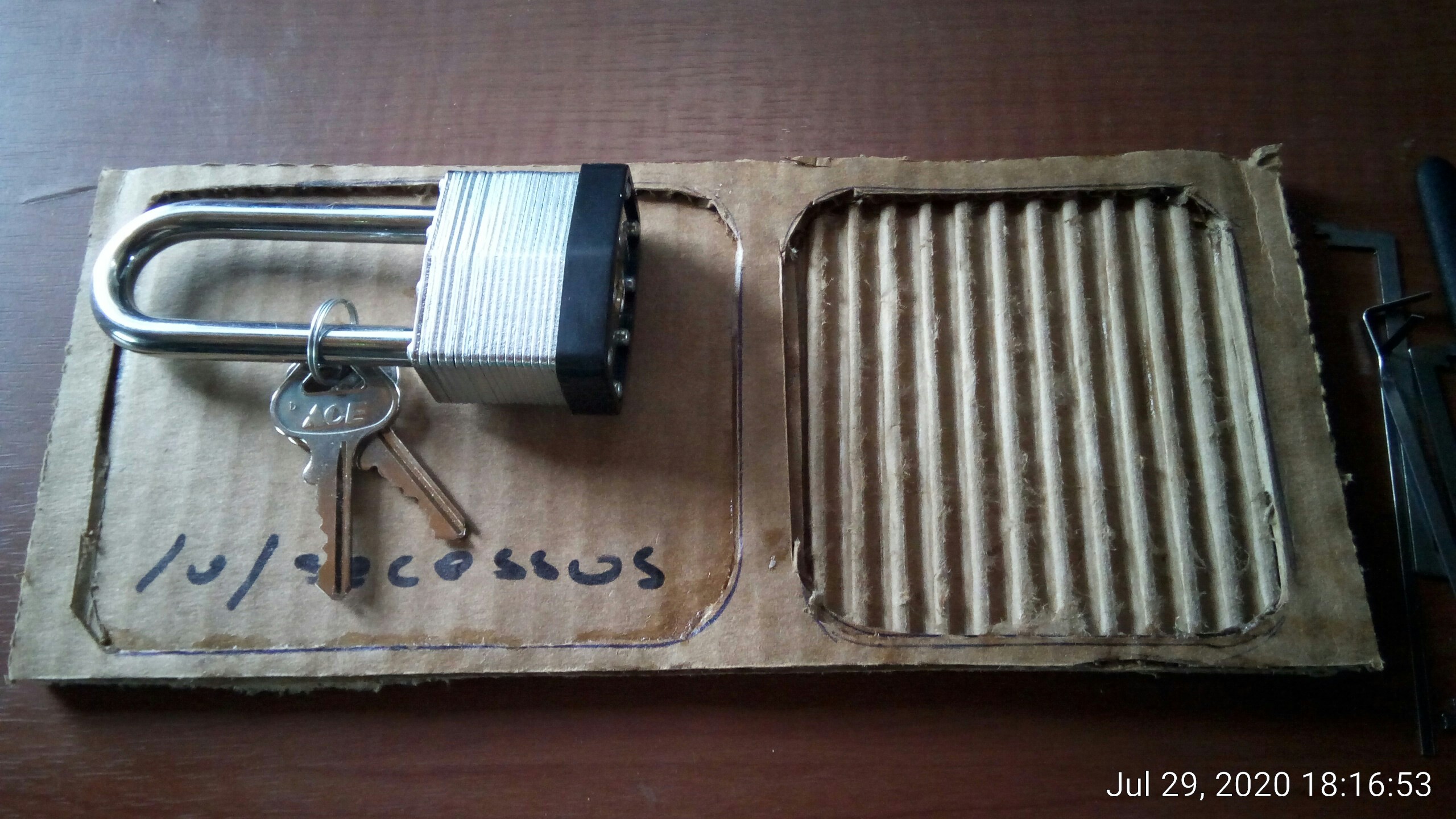 I am a beginner. These are locks I intended to pick, are picking, or have picked. I try to find them used on Amazon to save money. I use SouthOrd ("Southern Ordnance") pics with couple Peterson pics/tensioners, most of it sourced from LockPickShop.
Belt level refers to the /r/lockpicking ranking. HLP refers to HelpfulLockpicker's progressive lock list for beginners. Locks may have variation in names due to color, hasp size, etc. Example: the American 1100 is can be seen as 1106B, where B is blue.
white belt
Cutaway or transparent lock – white belt, HLP 1

qwikset keyway kik- owned/picked
schlage keyway mortise – owned

Master #3 – HLP 2. Owned/picked
yellow belt
orange belt
Master 570 – orange belt, HLP 5
Master 150D - owned/picked
green belt
blue belt
purple belt
brown belt
red belt
black belt
misc