mail call, reprovisioning in Cedar City, moving to Beaver
Mail call
My general delivery package arrived a day early, which got me away from the weekend problem.
Inside the package was my vehicle registration sticker, some o-rings for the Dragonfly fuel bottle,  and a restaurant-style stick thermometer.
I planned out my circuit through Cedar City to get everything  done in a half day.
reprovisioning in Cedar City
gas and water refill at the Maverik

Walmart for food, coleman fuel (store brand), and upgraded garden trowel for more robust cathole-digging, beer, etc.

laundry, where I did a large load.  Didn't dry it - hung out to dry once I got to the new camp.

NAPA auto, for fuel line (next post)

Post Office, to pick up the mail
New spot near Beaver, Utah
My new spot is about 15mi SSE of Beaver, UT.  It's a little higher, 7200', so the high today was about 71deg F.
[caption id="" align="alignnone" width="2560"]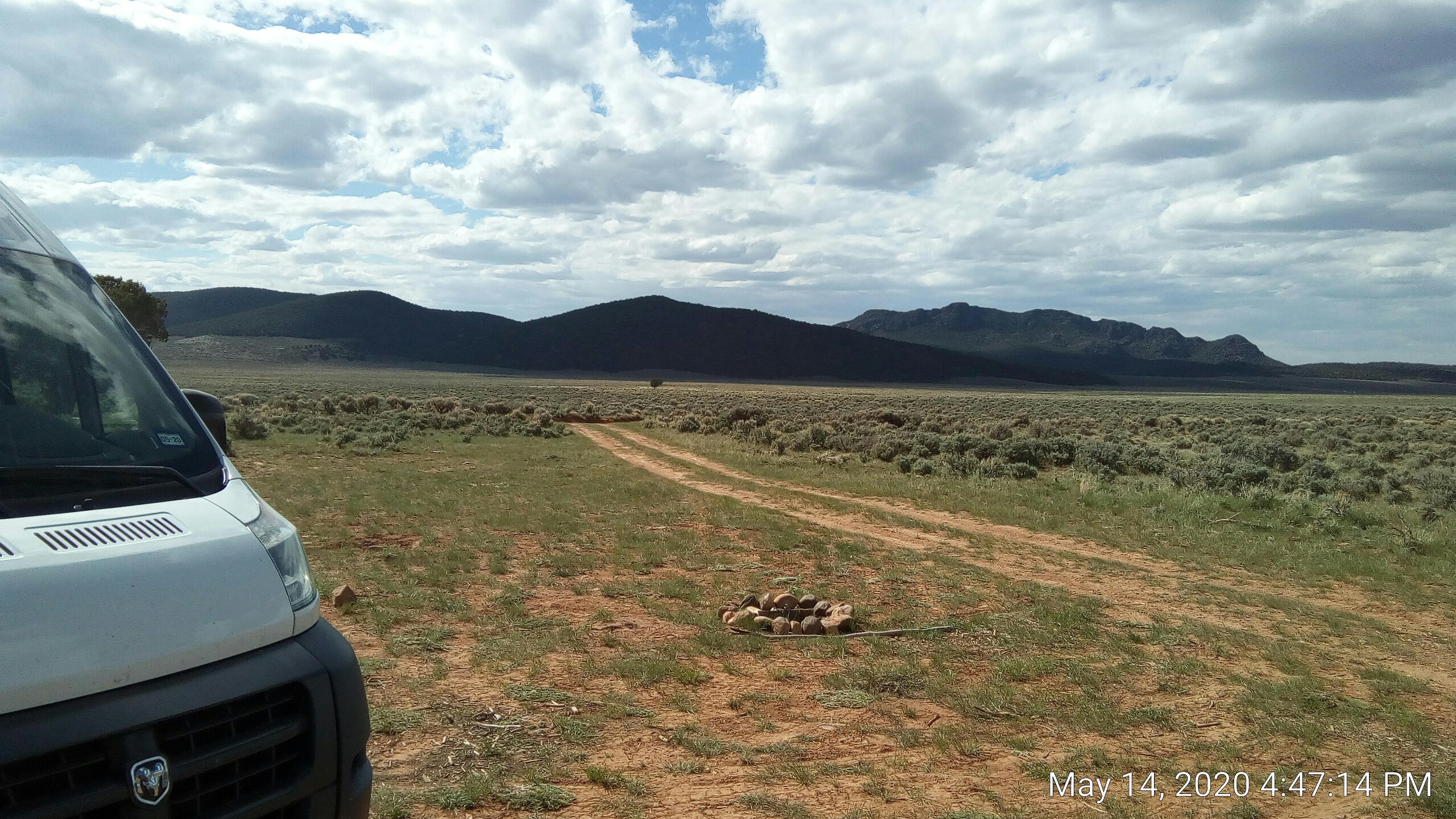 looking north[/caption]
[caption id="" align="alignnone" width="2560"]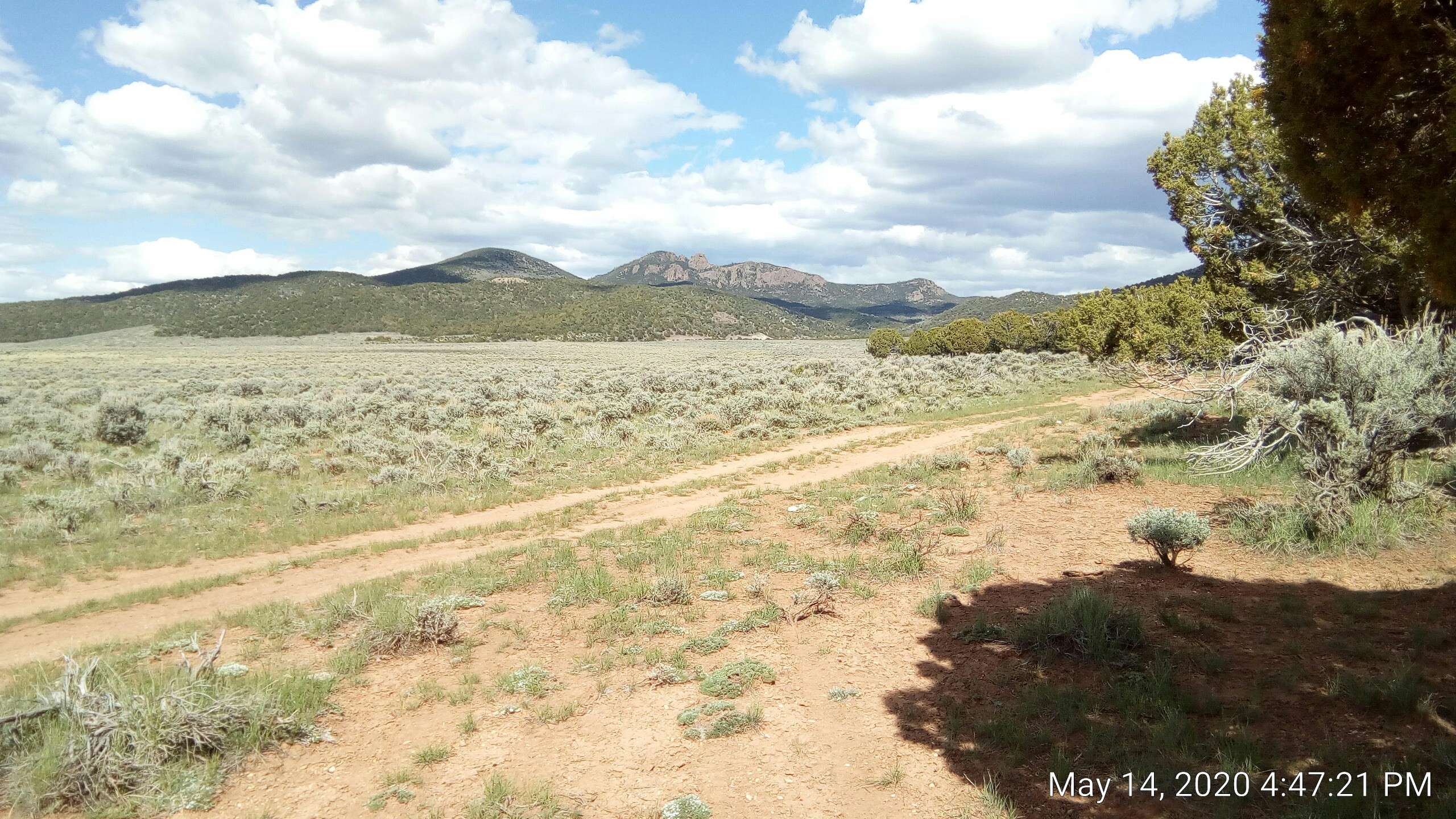 south[/caption]
Saw my first sheep flocks today, which actual human shepherds tending them.  Didn't see any canine helpers.