Tucson and the Mission San Xavier del Bac
I headed toward Tucson after camping in the Organ Pipe Cactus NM for a few days.
I wanted pizza, and the phone led me by luck to a pizza place on 4th street in Tucson. What a neat street! Reminded me of walking in Austin, Portland, etc. Folks out doing fun stuff, riding bikes, skateboards, drumming on streetcorners, etc.
There were two things I wanted to do in Tucson; visit the aircraft boneyard and see the historic mission south of town. I didn't realize that access to the boneyard requires advance ticketing and background check that requires a two-week minimum. I'll plan ahead next time for that.
Mission San Xavier del Bac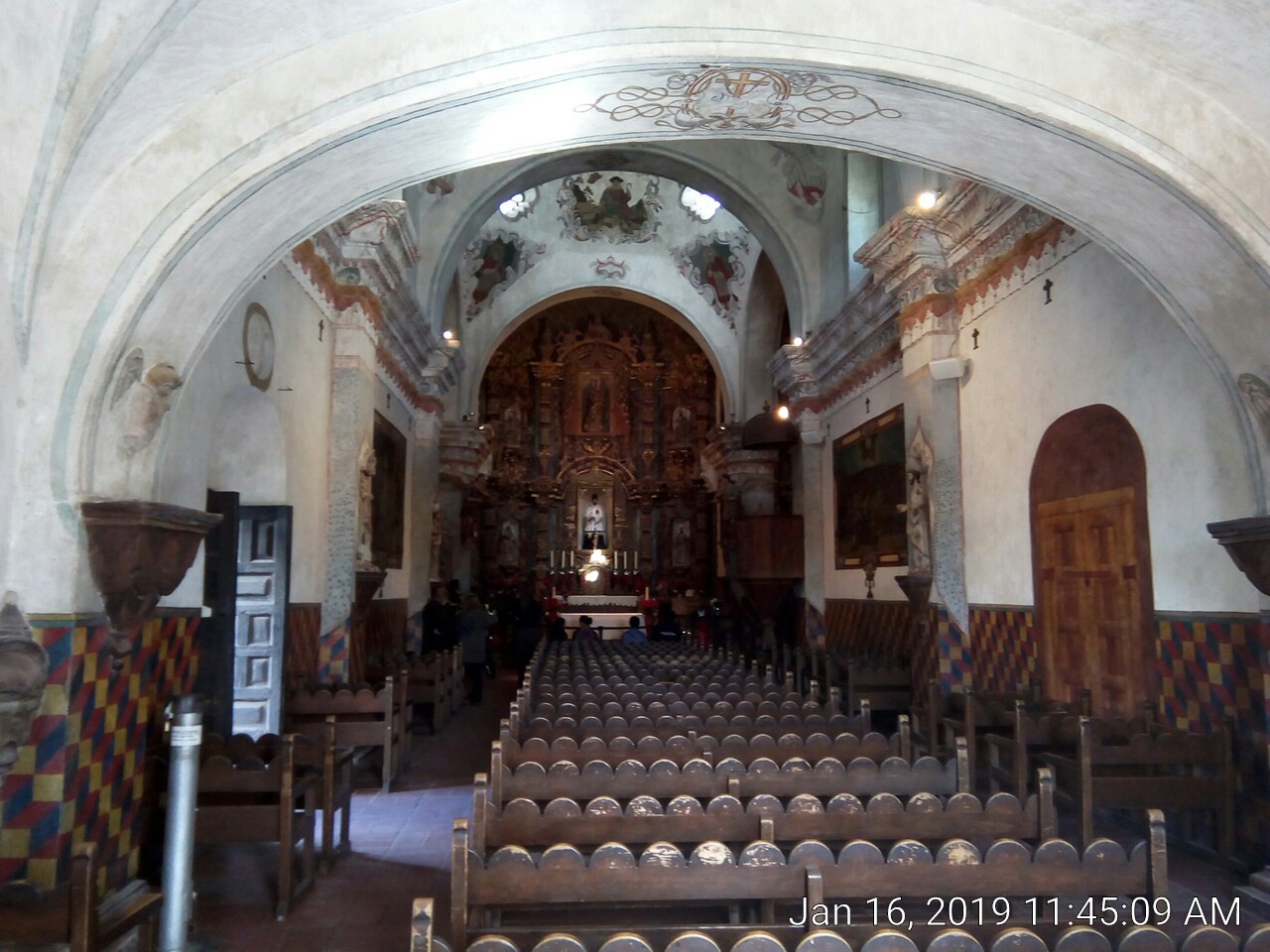 This church was built twice, in the 18th (Jesuit) and 19th centuries (Franciscan). Several features survived and were installed in the latter version: heavy mesquite front doors, statues of Jesus and Mary at least.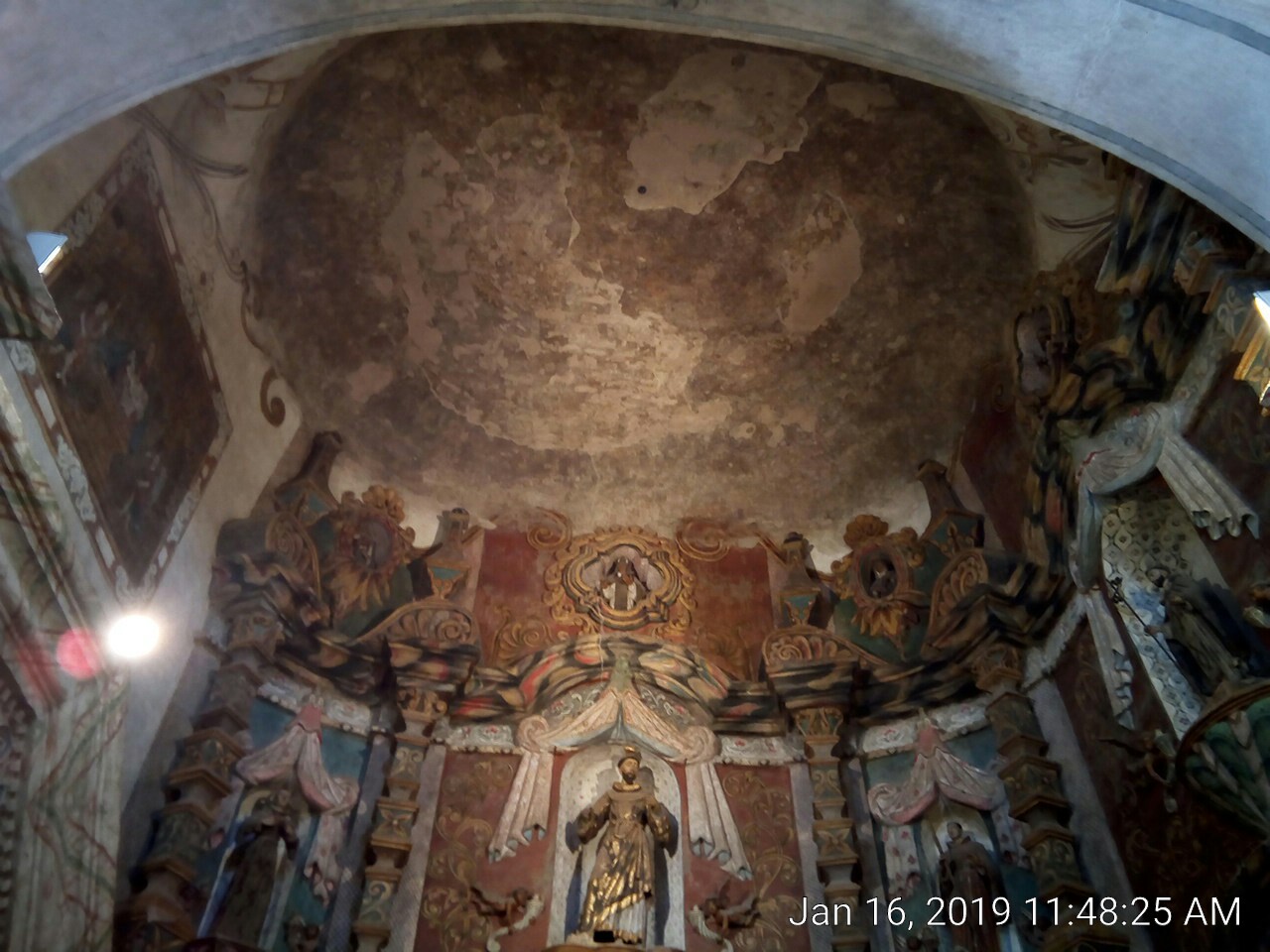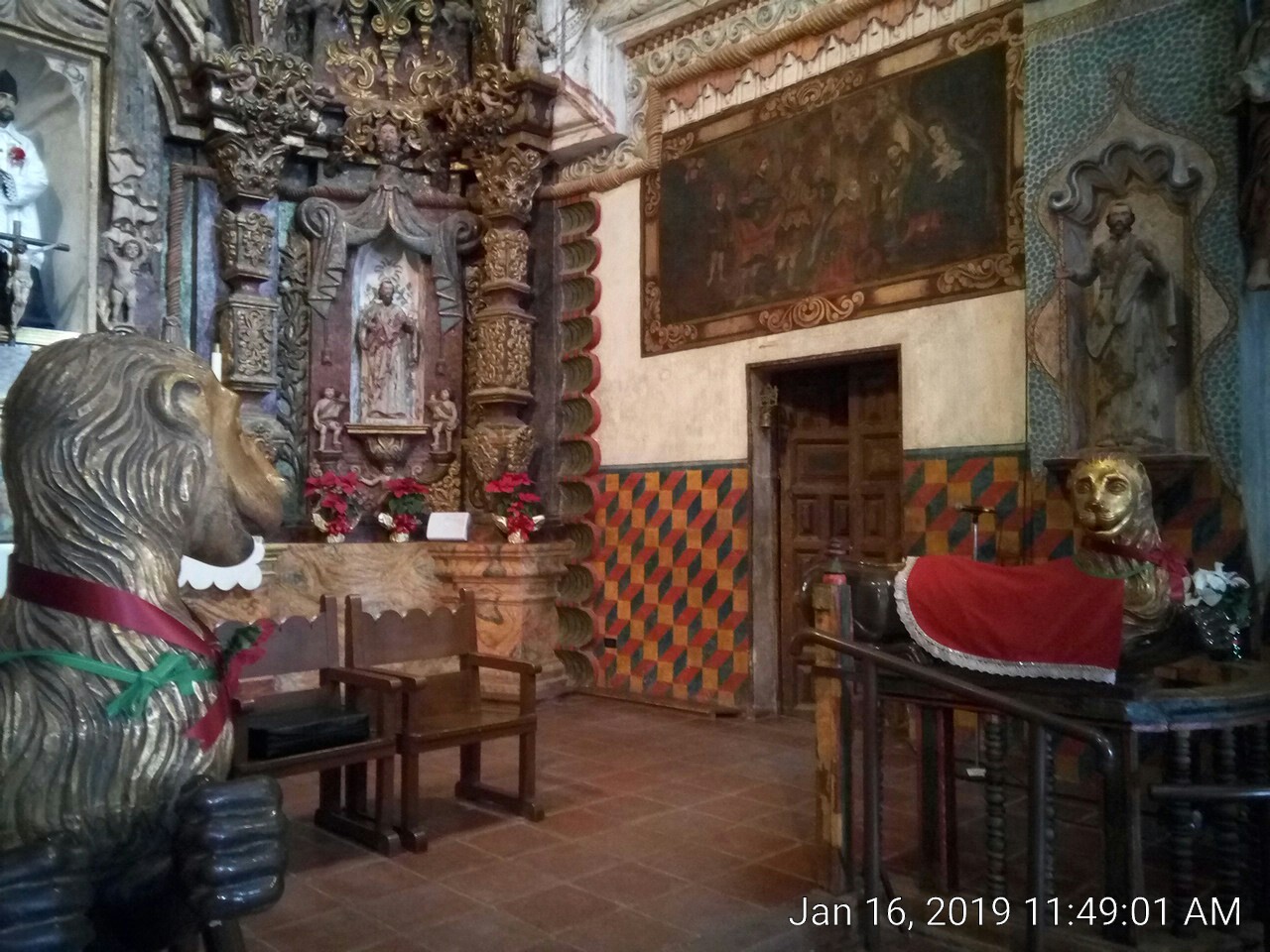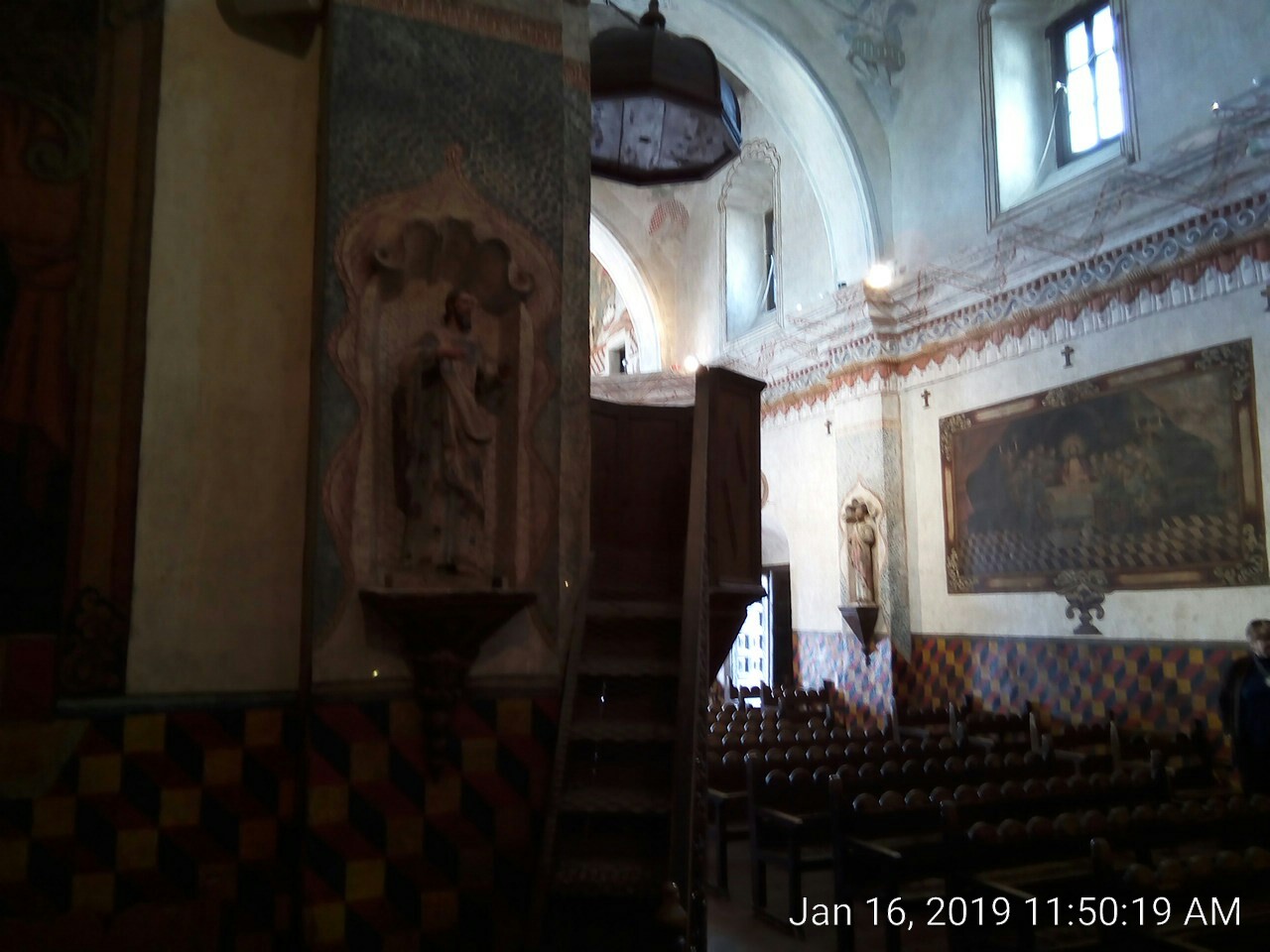 Host wafer irons: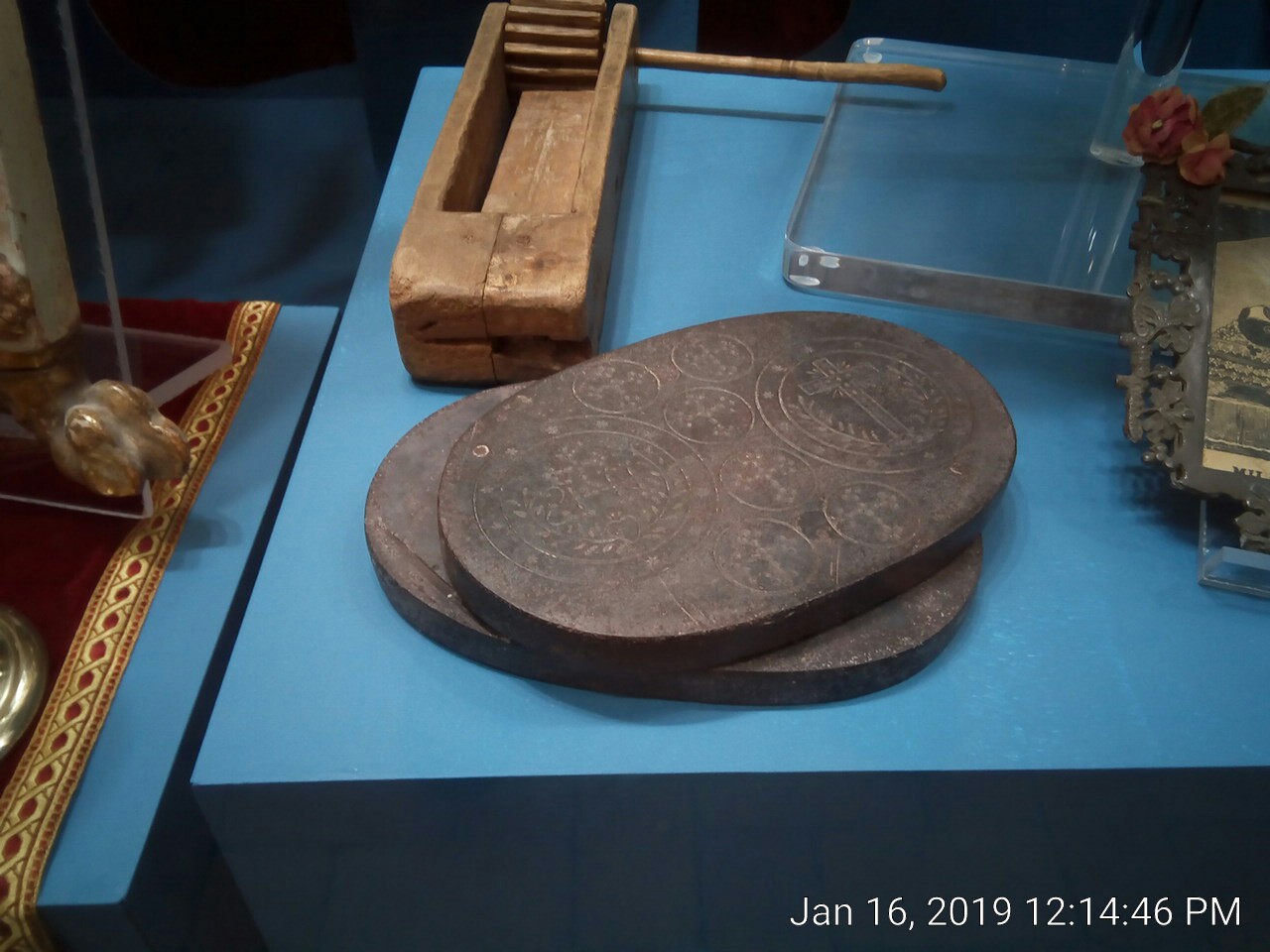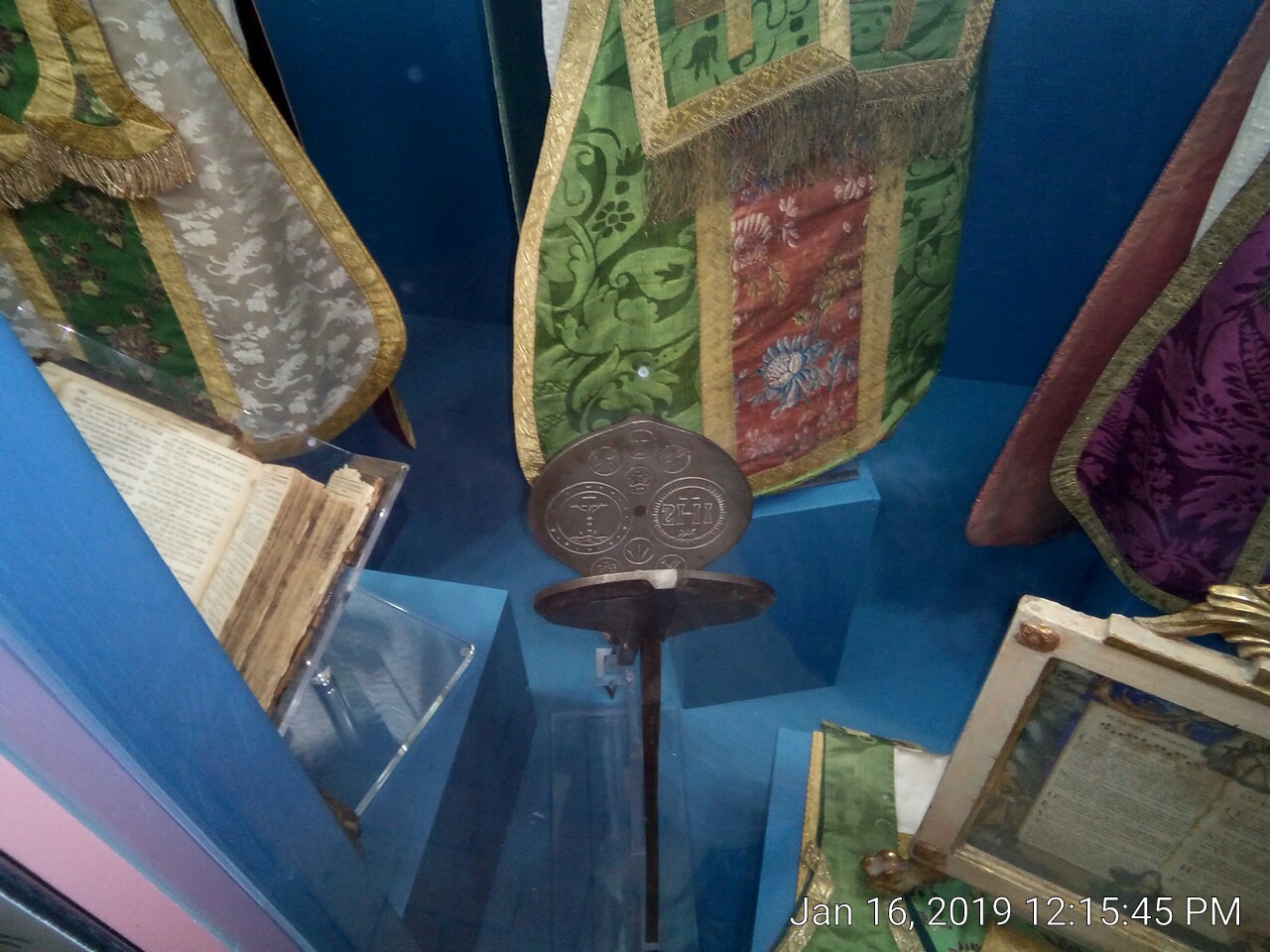 View of the mission from nearby Grotto Hill, installed by the diocese to commemorate the 10yr anniversary of the Lourdes sighting: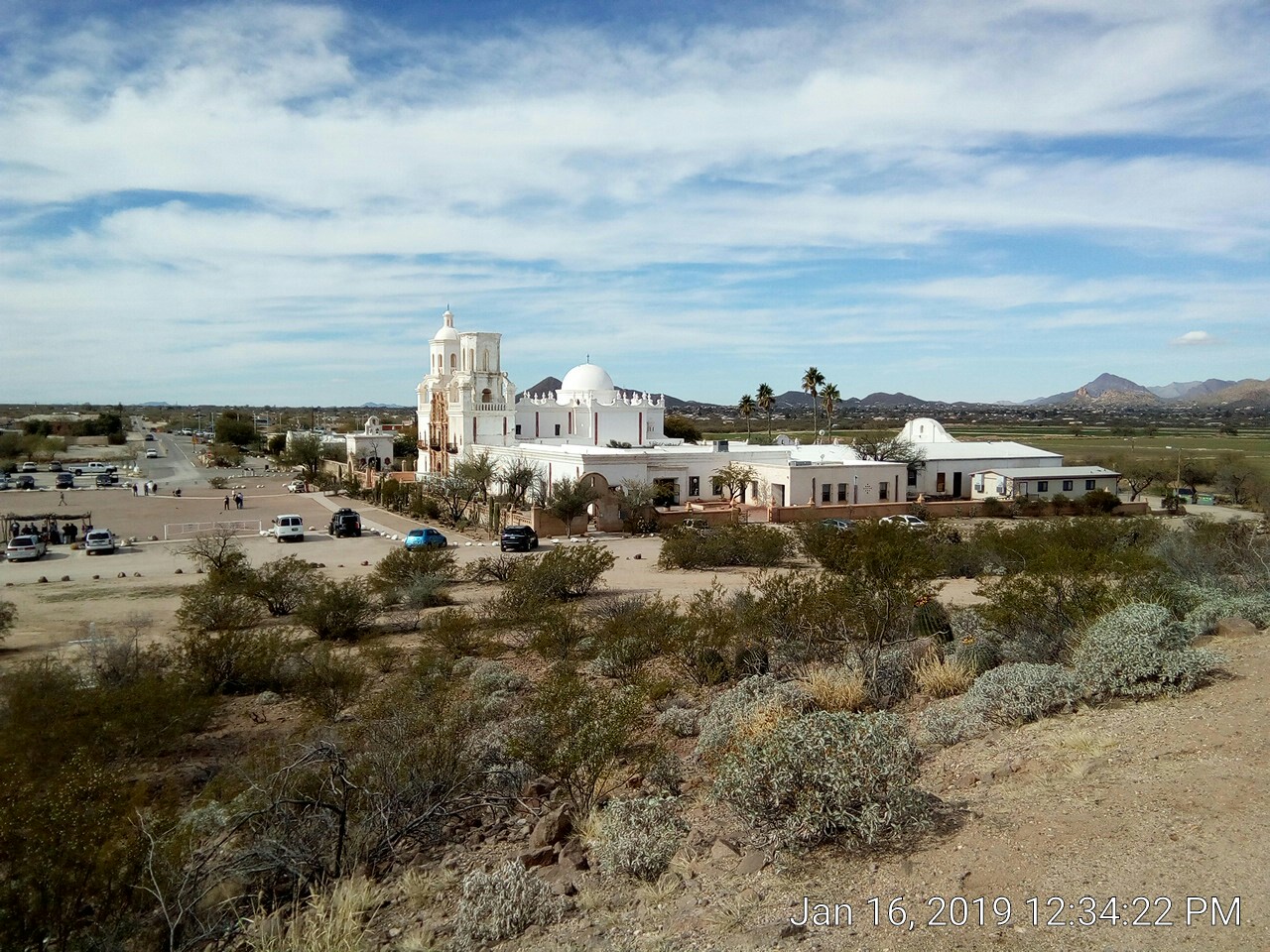 The church interior has been restored. The black "witness box" in this pic is an unrestored section that shows the prior condition of the stucco. They didn't say, but usually this kind of darkening is from incense and candlesmoke.
[durr…. here's the pic with the witness box]