Eventful week: Hurricane fallout, Kindle unicorn, laptop donor, shoulder injury, Safeway, Muffin the U Boat commander
relo slightly higher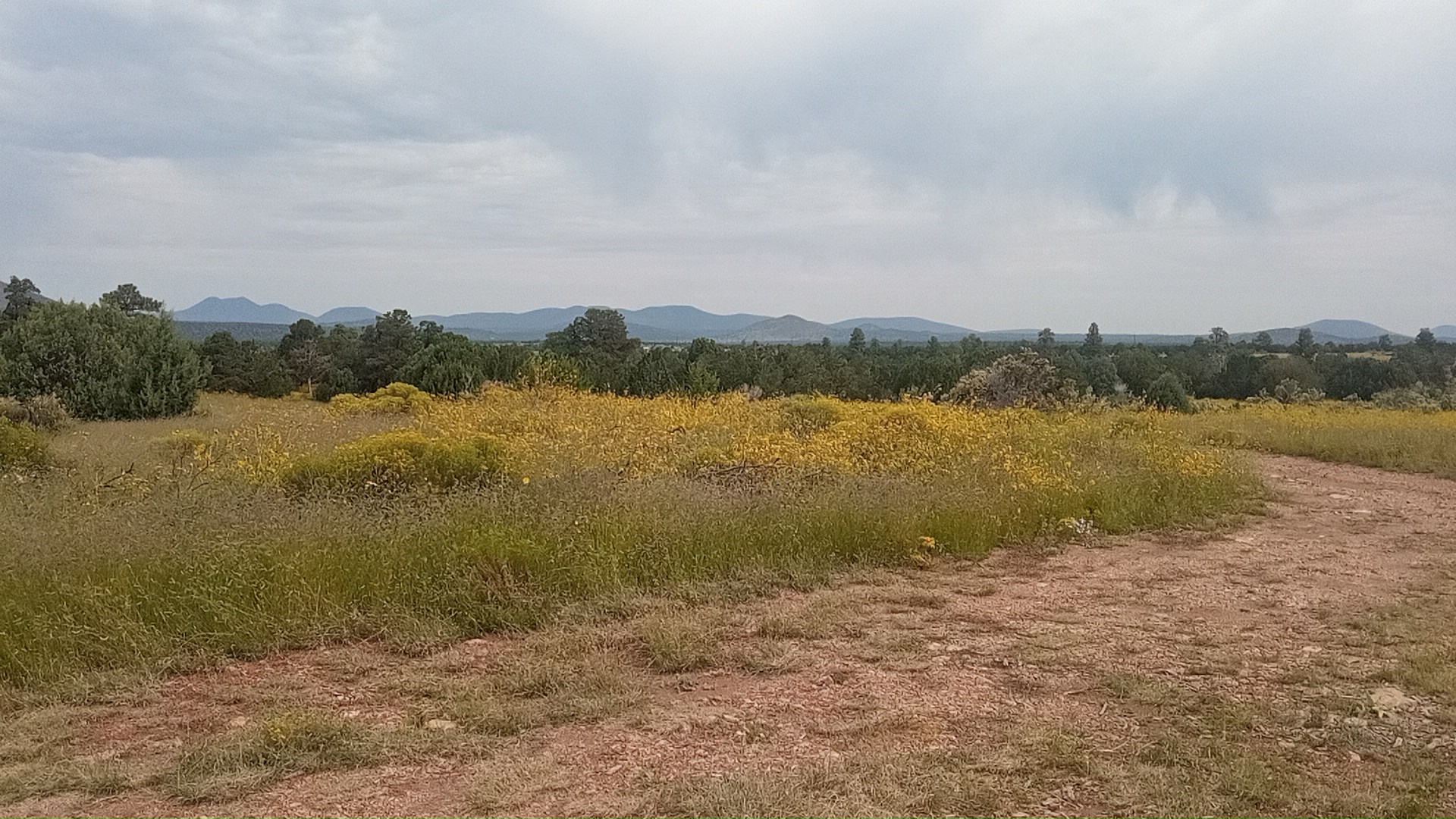 The new spot is a little higher up. More level, better mobile data signal, less trash.
rain again
Monsoon is over but Hurricane Kay has returned a few days of rain to us. This makes ingress/egress to camp a little sloppy, but Muffin enjoys the opportunity to stick her face underwater.
daily cardio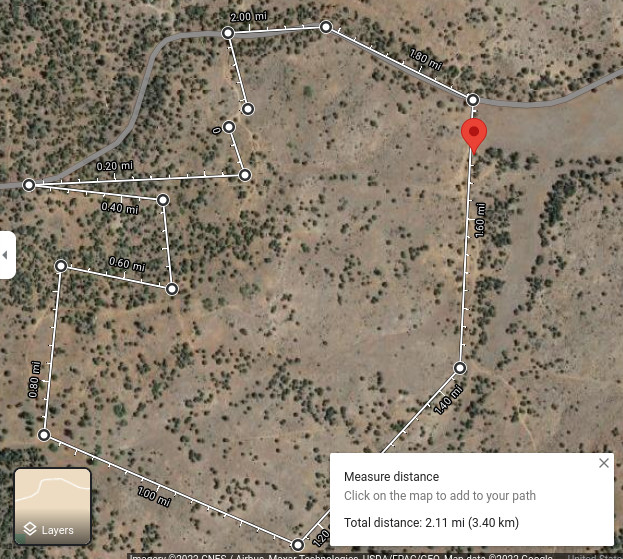 As always with these things, the hike distance wasn't much (~2 miles) but it took 1.25 hours. So about 1.7mph, what appears to be a sluggish pace. But there was enough backtracking, water-skirting and path-choosing among rocks to to make it tougher than it seems.
There was an empty-sounding steel water tank that had attracted some graffiti. And a small tank with a bit of plumbing going across the road. There was also a concrete ground-level structure along a fence line that I didn't understand. Too sloppy wet there to get very close. Same location as Muffin snorkeling in pics above.
The last pic is looking back up at the hilltop camp from the NE.
aggravating an old shoulder injury
On this walk I carried my stick in the left hand because I torqued my right should rotator cuff again. I am used to minor tweaks of it but this was a bad one with a POP and aching pain for the last few days. Been affecting my sleep because it's hard to find a position that doesn't aggravate it.
I broke out the TENS unit and blasted the shoulder so I could sleep. Feels like it's getting slightly better day after day 3 or 4.
Kindle DX
The Kindle DX was the ~10" large-format device with e-ink. I've always lusted after them although my normal kindle works just fine. Found a DX at the local Goodwill for ~$16 that was showing the Dead Battery icon and I couldn't resist.
I've seen this issue a few times and have always been able to get them going. Not this one. It has built in 3G and I suspect the owner left that feature running, completely killing the battery to damaging levels. I returned it with a heavy heart.
finding a laptop donor
I was looking for a Dell 7280 with no RAM or drive to Frankenstein with my laptop with the dead mobo. I sniped one for a total of $82.14 which has 16BG of RAM instead of the old one's 8GB. A welcome upgrade if the plan comes together. It will take a while to get it so I will watch some how-tos on youtube to prepare for the surgery.
Safeway
Had back-to-back good and bad experiences with Safeway and their app.
the good
I snipped all the deals and got all this for $4.47:
Rold Gold pretzels - I usually buy house brand pretzels for snacks, but these were quite dark the way I like them!
dozen eggs
small package of beef chuck for a crockpot dinner
5# russet potatos
a bit of broccoli
a head of cabbage
the bad
This week I loaded up the app and hit Safeway again. None of the deals took and I was charged full price. I rolled over to the CS booth and asked about it. The clerk said it was because I had the wrong store location selected.
Bizarre. The same deal can be in different stores with the same tags on the shelf but you have to put the right store's coupon in the app. I returned the undiscounted items there at CS.
LESSON: manually select the correct store before using the app, especially if you've been traveling. The app doesn't know where you are, even though android warned the GPS was tracking the phone's location. Nice.
comments
twitter comment thread for this post