I had two android tablets and traded them in for a used chromebook.   It's worked out well.
I had been both interested in and skeptical of the chromebook concept. I like things that are simple, but I worried what would happen when offline.
[caption id="" align="alignnone" width="1280"]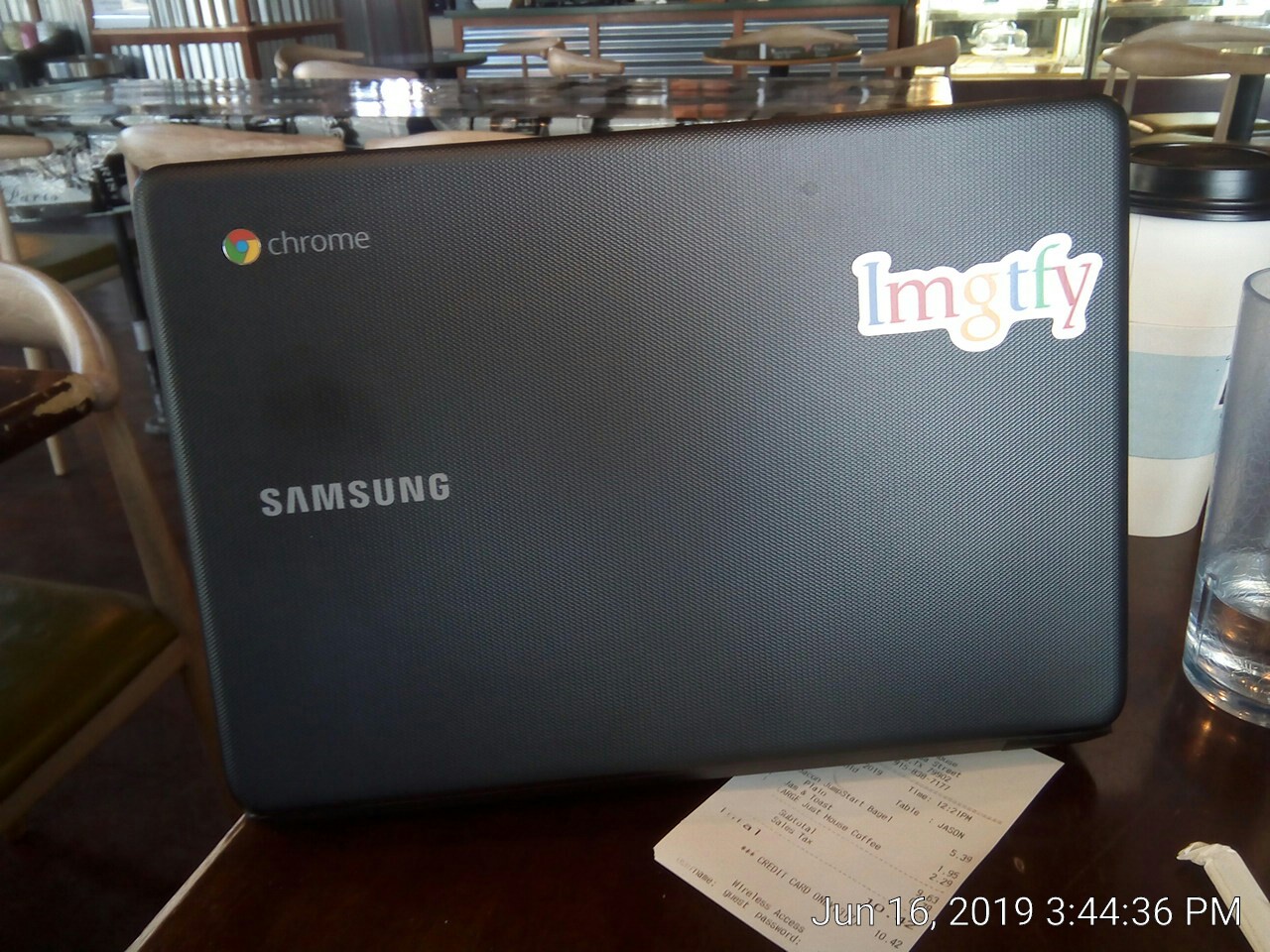 Let Me Google That for You[/caption]
Turns out that even an older Chromebook like this one is pretty great.
Battery life is crazy good:  I charge it sometimes when I think about it.  :-)

Gmail works well offline

Runs android apps from Google Play natively.

Updates ChromeOS in a separate partition then boots into that half next time you restart it.

Has microsd slot!

best trackpad I've ever used

best wifi of any device I've ever used – not surprising since this thing is so dependant on the 'net

the webcam is able to take images in challenging lighting.  I skype with my daughter and I'll probably use this one from now on.
Dislikes:
the update-the-unused-partition trick cuts into internal storage.  16GB chromey has ~9GB free.

The microsd is not well-integrated into the system.  Can't save apps or app data to sd.  I'd like it to act like Android's adopted storage.
[caption id="" align="alignnone" width="1280"]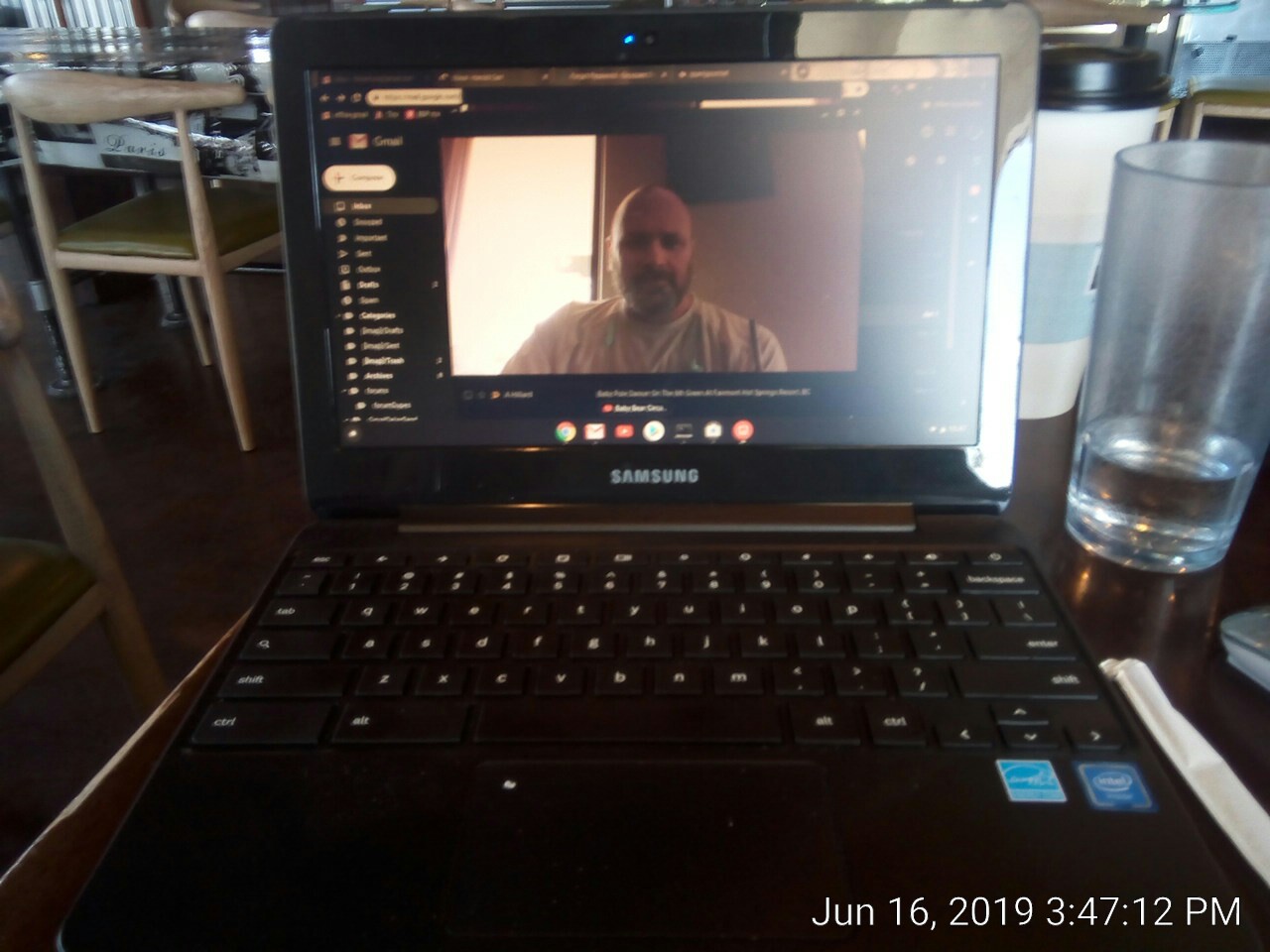 very bright light from the window behind me[/caption]